Full Home Cinema | vista 500
Product Description
200 inch tv screen replacement

It has all the possibilities

Whole unit solar energy

home theater

adapter
LED torch

original safety bag

The product is American made

Market Live company pleased

The device's official website
P300 Pico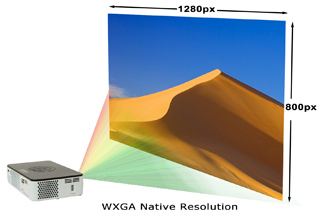 HD portable video projector
Vista - 500
(500 ANSI)
3D mini lumen
1080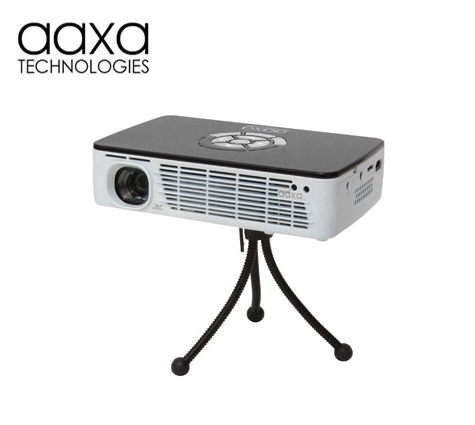 P DLP
Home cinema projector with network
Wi-Fi
2 Hours Battery - White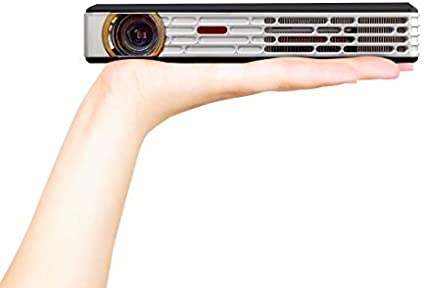 It is the brightest HD pocket projector

Battery operated in the world. device features

P300
A revolutionary new compact optical engine capable
كل جهاز معاه كارت اكشن هدية
The device is sold outside Egypt for 2780 dollars
500 peak lumens in high definition
(HD) 1280 x 800
powered by . technology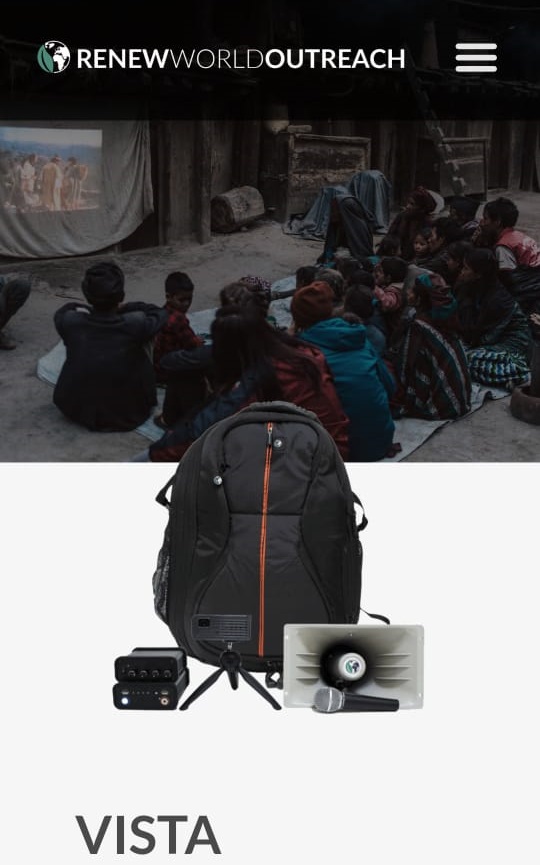 DLP
From
Texas
Instruments
Uses
AAXA P300
Technique
Vibrant Color LED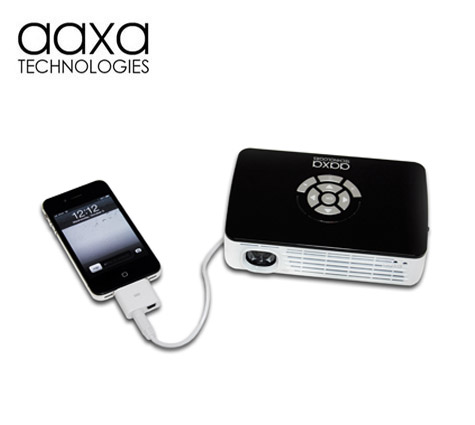 which provides dazzling color quality with an operating life of more than 30,000 hours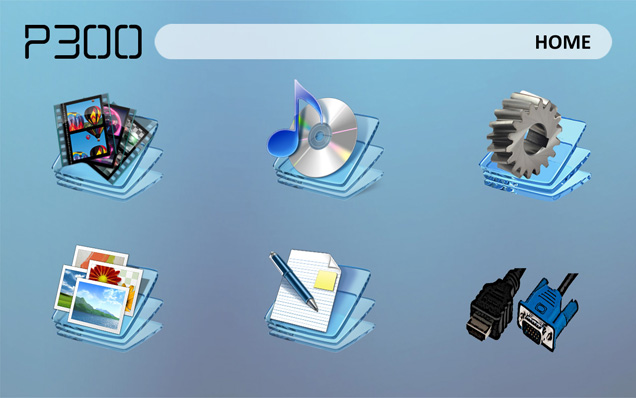 Capable of creating a viewing experience of up to 120 inches
Provides
P300
Contact
HDMI
HD for direct connection to sources
Your HDMI for audio and video up to 1080p
device
P300
It is a true "pocket projector" with a lower length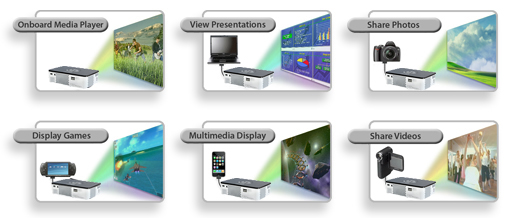 From
5.9 inch wide
3.9 inches tall and 1.6 inches high
It is small in size and energy saving

It consumes less than 25 watts when plugged in. Features include

Snap-on adjustable tripod, and inlet

VGA 1280x800
support, support
HDMI 1280x800
card slot
Micro SD
outlet
USB
Composite video input

3.5mm headphone jack

WXGA HD resolution features

P300 has the highest accuracy in its class at
WXGA
1280x800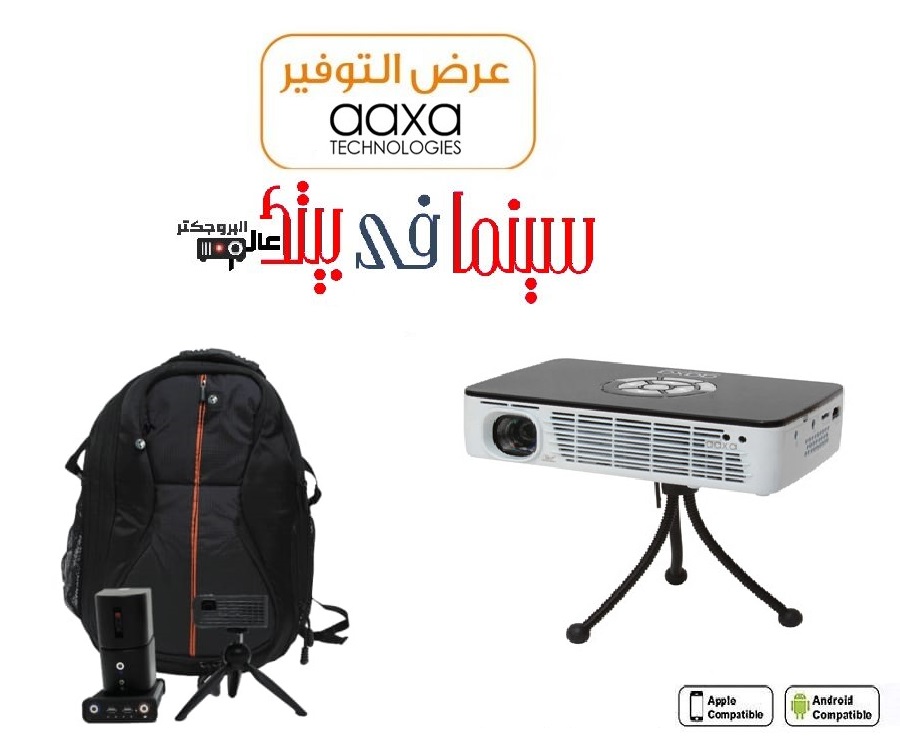 Known as "High Resolution" and is the basic resolution for tablets

Blu-ray DVD

على عكس المنافسين الذين يطالبون بالدقة العالية
من خلال القياس الرقمي ، فإن الدقة الأصلية

لـ P300
هي 1280 × 800
بكسل وقادرة على زيادة الدقة حتى
1080
بكسل
جودة فائقة للألوان والصورة تنتج تقنية

Vibrant colors and light source
LED
triple in
P300
Vivid screen with amazing color saturation

Long operating life
Requires traditional projectors that adopt

On the lamp frequent changes in

Lamp using expensive bulbs

It costs hundreds of dollars. lasting light source
LED
in device
P300 10
times longer than traditional lamps
So lamp changes are a thing of the past!
review
AAXA BENEFIT
p4
Gives you a lithium-ion battery
P300
Over 60 minutes of operation

Rechargeable internal lithium-ion battery

Charging and long lasting, making
P300
A truly portable device
The brightest in the class
produce
AAXA P300
The brightest picture in its class - in every
From battery powered mode
Produced by AAXA P300
up to
500
Lumens which outperform the competition in the pico projector market
P300
It is twice as bright as other competitors in battery power mode

real fast
ON & OFF
Long warm-up and cool-down times are required
Sometimes for several minutes
For projectors that use conventional lamps. Enable light source
LED
device

P300

of achieving full brightness within seconds. naturally

It turns off immediately too

Multimedia support
The built-in media player supports popular file formats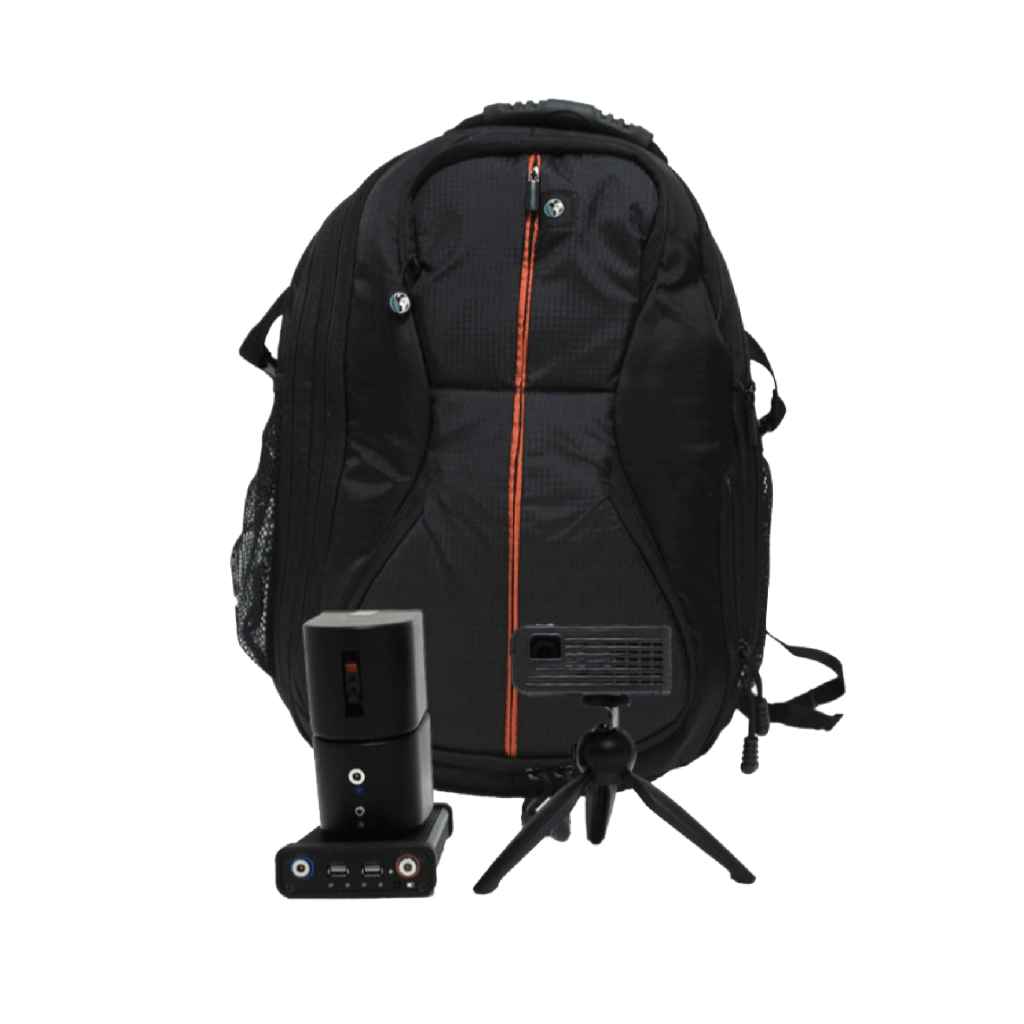 Share movies, videos and photos

with friends and family

You can bring presentations

anywhere and everywhere

Enjoy games and entertainment without

Having big TVs
A friend of the environment
Consumes a light source
LED
the device
P300
Less energy. as that
LED
mercury free
100%
And because the bulb never needs replacing
There are no discarded bulbs
.
Product Features
العلامة التجارية:
سينما منزلية
Customer reviews of the product